Events
PAX organizes expert events focused around the protection of civilians. We regularly convene a global community of practitioners and policymakers to discuss recent developments, challenges and opportunities for improving the protection of civilians.
We host periodic roundtables on the sidelines of important international policy debates, and also put on annual PoC Conferences focused around critical themes. Scroll down for more information about past and future events.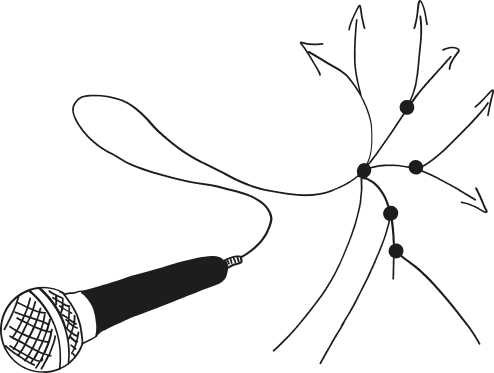 8 November, 2022
PAX Protection of Civilians Conference 2022 on people-centered approaches to security
Many concepts attempt to include the voice and agency of the people most affected by conflict in decision making and programming. This event aimed to convene global experts to discuss lessons learned from both research and practice about how to meaningfully engage with civilians living in conflict to improve protection and security.
Read more about this event
Annual PAX PoC Conferences