Events
PAX organizes expert events focused around the protection of civilians. We regularly convene a global community of practitioners and policymakers to discuss recent developments, challenges and opportunities for improving the protection of civilians.
We host periodic roundtables on the sidelines of important international policy debates, and also put on annual PoC Conferences focused around critical themes. Scroll down for more information about past and future events.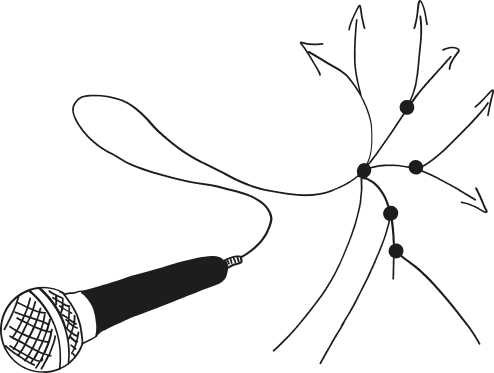 Thursday June 17, 2021
Book launch 'On Civilian Harm'
On June 17, 2021, we launched our new book 'On civilian harm'. The book directs attention to the broader negative impact that violent conflict and international interventions can have on civilians.
Read more about this event
Annual PAX PoC Conferences